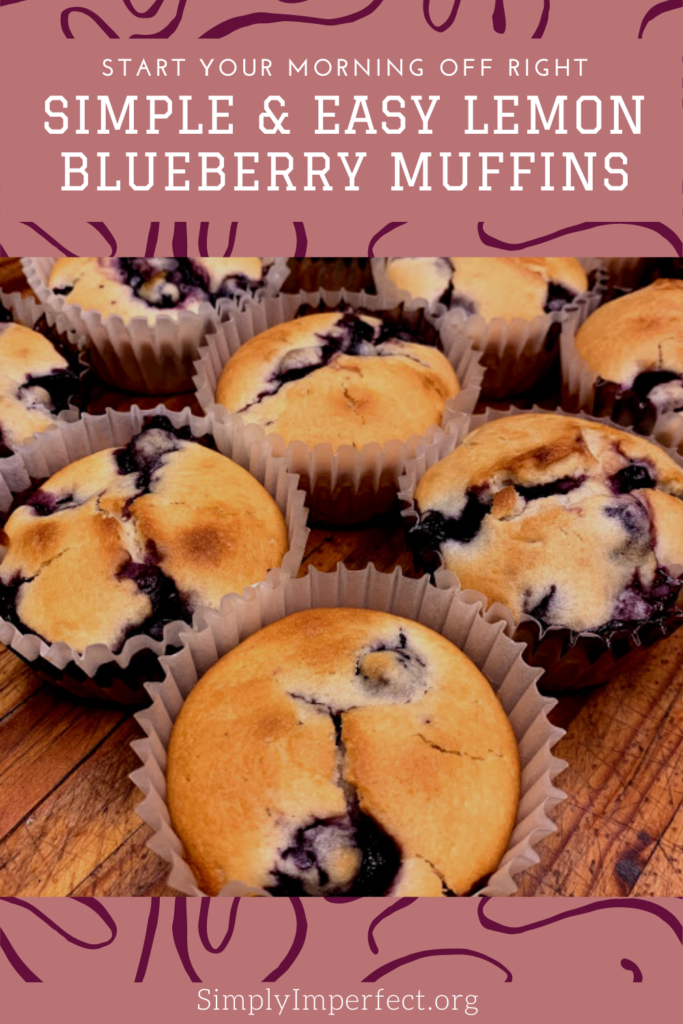 As of late, I have had a huge blueberry muffin craving. So! A few weeks ago when I got my hands on fresh blueberries, I knew what I was going to do with them.
This recipe is sooo good and simple! Anyone can do it!
Ingredients
1 ½ cup whole-grain flour or all-purpose flour
1 cup (fresh or frozen) blueberries
1/2 cup unrefined cane sugar or white sugar
1/2 cup almond milk
1/3 cup (70 grams) vegetable oil (I use expeller pressed canola oil)
2 lemons, zest (or 5 tbsp lemon juice)
1 egg
1 ½ tsp baking powder
Directions
Preheat the oven to 450
Combine flour, sugar, baking powder, salt, lemon zest and mix well
Combine oil, milk, and egg
Combine wet ingredient and dry
Fold in blueberries (gently) into mixture. If you're using frozen blueberries, rinsing them will help not turn your batter blue.
Divide batter into muffin cases
Bake for 5 minutes at 450
Reduce temperature to 400 and bake for 20 minutes
If you want to add a little *extra*, mix together some lemon juice and powdered sugar for a little bit of a lemon glaze!