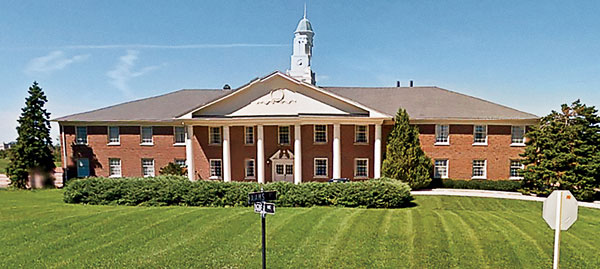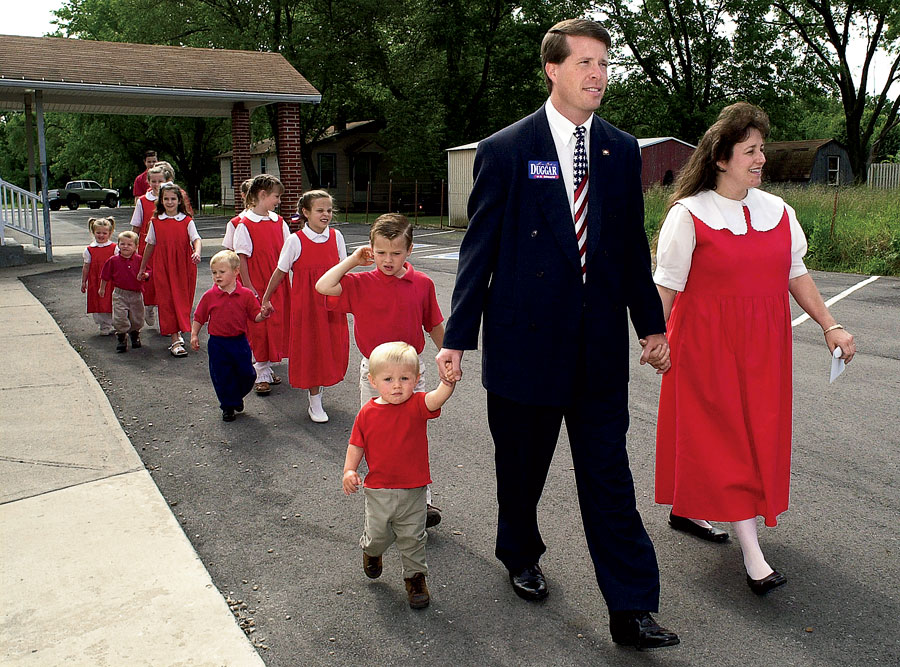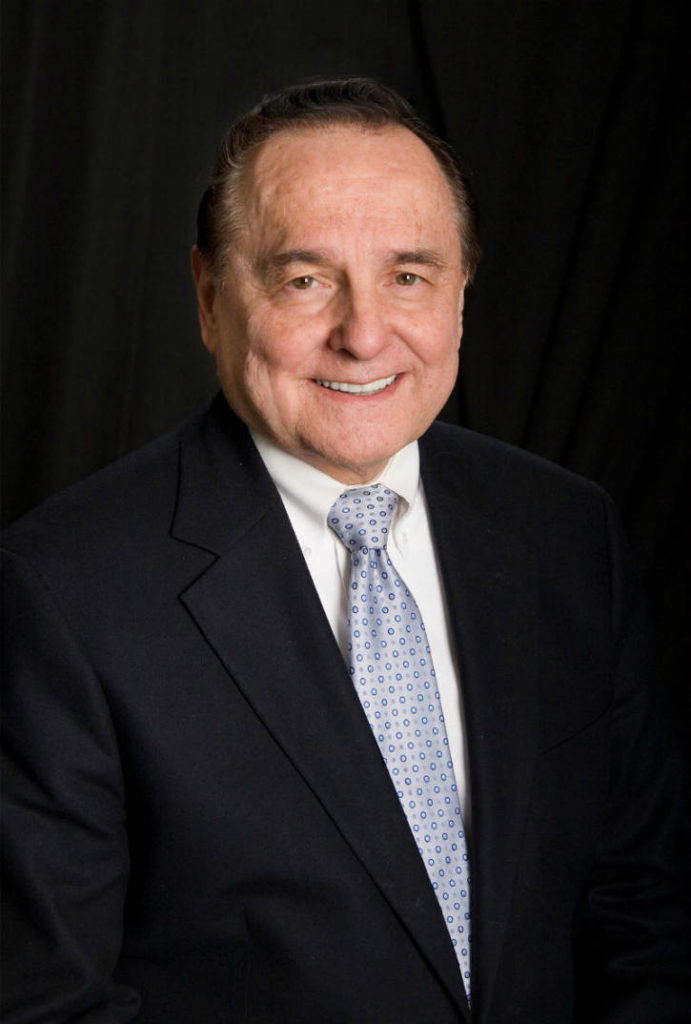 The Duggar Family: Formerly of TLC's 19 Kids & Counting & Counting on, the Duggars are part of the IBLP and use the Advanced Training Institute (ATI) as their homeschool program.
Rick Perry: Former Texas governor spoke at a 2005 ATI conference in Big Sandy.
Mike Huckabee: An alum of Gothard's Basic Seminar, reportedly praised the IBLP's prison ministry initiative as "some of the best programs available for instilling character into the lives of people."
Jim Leininger: The San Antonio billionaire business tycoon, part owner of the Spurs, Christian activist, and GOP megadonor served on IBLP's advisory board.
Sarah Palin: While mayor of Wasilla, Alaska, attended IBLP's International Association of Character Cities conference and declared Wasilla among the organization's "Cities of Character."
Stephen Goldsmith: While mayor of Indianapolis, teamed with IBLP and create an ATI postsecondary education facility.