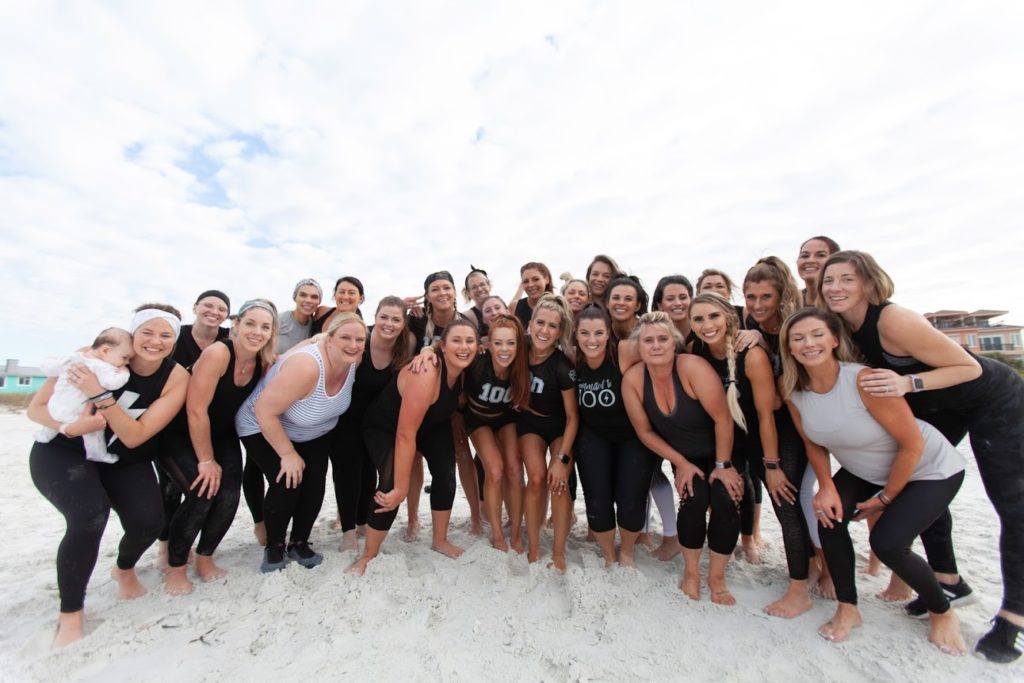 I am so excited that you are interested in joining my bootcamp and the Imperfectly Fit family. That's what we are, we're a family on a mission! I mission to spend 2020 chasing our dreams together!! The link below is the registration form I need to have you fill out. This gives me all the information that I need so I can recommend the bootcamp options that best fit you!
What is included in your Imperfectly Fit bootcamp registration…?
Access for one year to online workout streaming service. This means after you finish this first bootcamp and workout program, you can start another and you can keep doing this for an entire year! And the awesome thing, you just need to be able to stream to access them! Via your phone, tablet, computer, or TV app — you can take them anywhere! Do these workouts from the comfort of your own home or the gym!
Access to one year to any Imperfectly Fit Bootcamps.
Access for one year to Accountability/support communities
Month supply of superfoods/dense nutrition! Available in Vegan, if you'd like this option make sure to note that on your registration! This is a way to fill the nutritional gaps common in diets. It's powerful daily nutrition that helps real change begin on the inside. Want more information – Click Here!
Pre-Workout add on available. My completely plant based Energy Pixie Dust! Want more information – Click Here!
Shaker cup
Nutrition information, education, cooking show
Personalized coaching from me for a year!
Honestly, the secret sauce is in the accountability community!!
Yup! You read that right! The workouts and nutritional stuff is great! Awesome, really. But the thing that I find really truly helps people along their fitness journey is the community! These women help each other through the hard times and the victories!!
I commonly refer to this group as the group of women in the bar bathroom. You know the ones I'm talking about! The ones that offer to fix your hair, or offers you their lipstick, tells you that you looks beautiful!! The ones that for the little time you're standing in front of the bathroom mirror, they're your best friend!!
Check out what others are having to say about the Imperfectly Fit Bootcamps!!
Why join a bootcamp? – Here's a blog post I did about the benefits of joining a bootcamp!