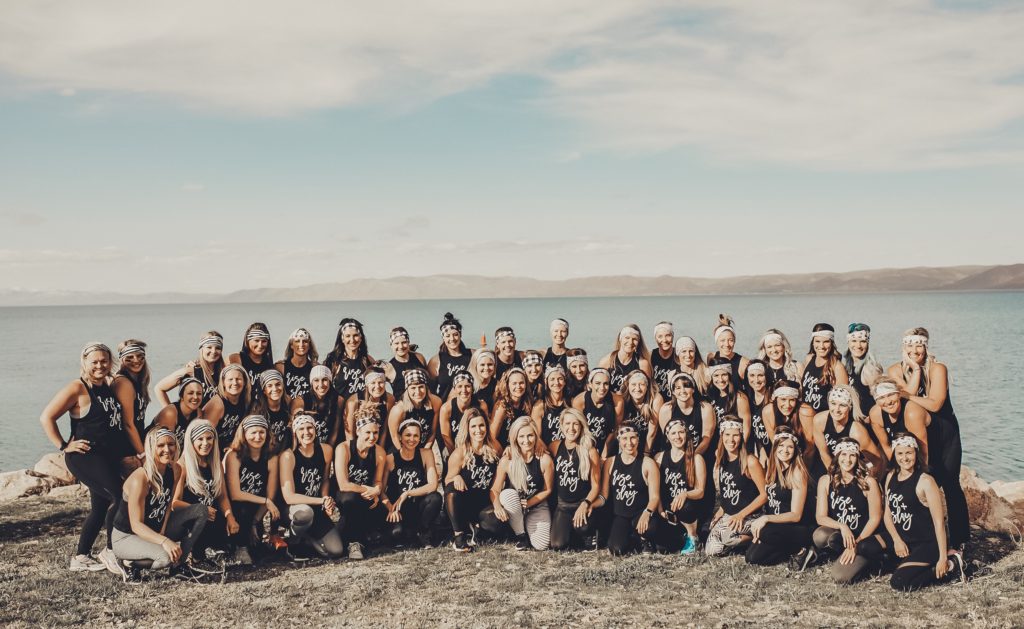 I'm not sure I can put into words what this opportunity has done for me. Words just do not do it justice. I have developed a second family with these women and I will forever cherish it.
Together, as a team we pursue our dreams together! I often describe my coach besties as the group of drunk girls in the bathroom. You know what I'm talking about, the ones that have the kind words, the one that tells you that you deserve better, has a hair tie or to fix your hair, or lends you her lipstick of face powder to fix your makeup. It's honestly some of the best friendships I've had.
When I started my fitness journey, I needed support, a place to be accepted, loved, and encouraged. That is exactly what I found with this community of women. I started out as a client, not a coach. I saw everything on one side of the picture and decided that I wanted to help women have the same experience that I was having!! To continue to chase my health/fitness goals and help others achieve the same; all while building a business!
Any of this sound appealing to you?? Do you have a passion to motivate, inspire, and uplift others to getting healthy? To push others to better themselves from the inside-out? If so, this may be the time for you to join the Imperfectly Fit team!!
Our mission is to be the light in the darkness, provide strength and encouragement to other women, embrace our imperfect-ness, and show others how to live a healthy lifestyle!
Someone out there needs to hear your story, don't leave them waiting!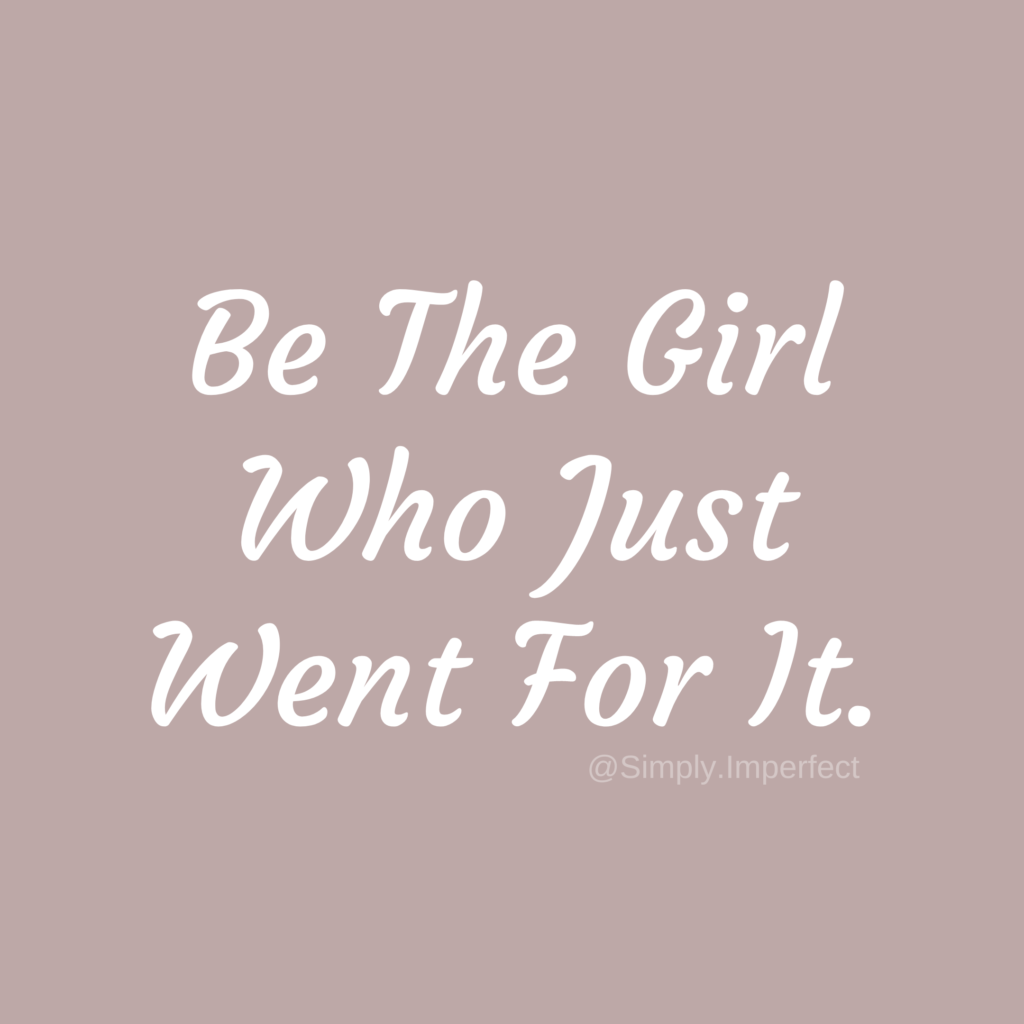 If you are interested and or ready to join my team and become a Coach here are a few things you need to know:
You must be willing and ready to get in shape. I am not asking you to be at your fitness goal, but you must be willing to lead by example and show that the products do work.
You must COMMIT to completing ALL coach training assignments and be willing to step OUT OF YOUR COMFORT ZONE. You have to be willing to share your story with others.
You must be COACHABLE & COMMITTED. I have made many mistakes along the way and so will you, but you have to be open and willing to learn. You have to work for your success. It takes commitment, time, and patience…and the willingness to learn.
If you are looking for something more in life…hope, passion, support, financial freedom, whatever it is, this might be the perfect opportunity for you to change your life…and change the lives of others.
Be the girl who decided to GO FOR IT!
Please take the time to fill out the application linked below if you'd like to join the Imperfectly Fit Fam!!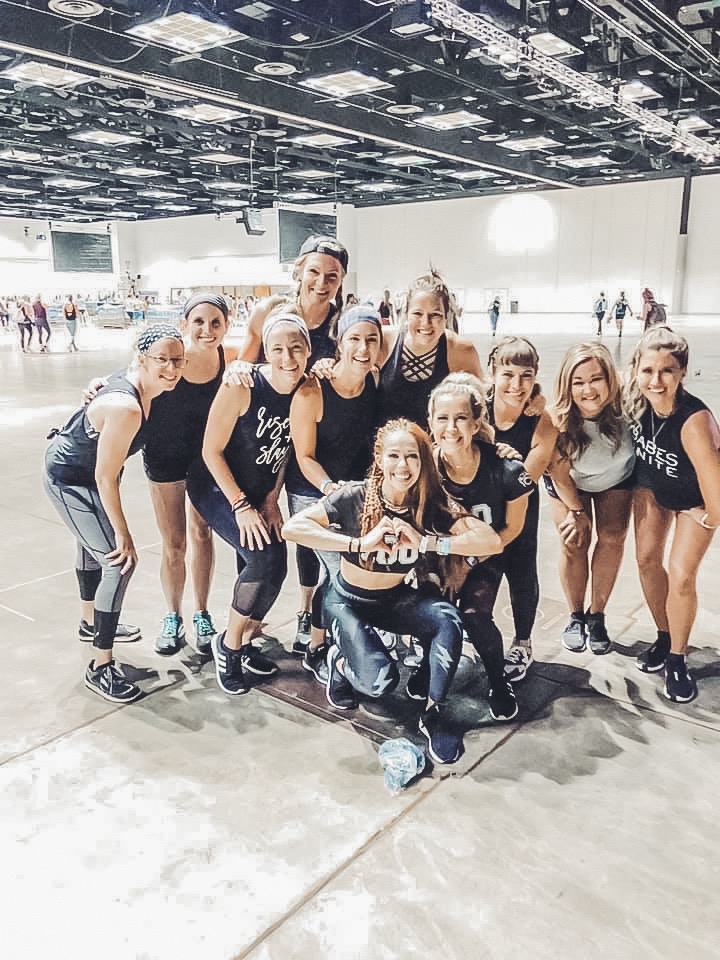 I have compiled some videos from my coach who answers some amazing questions (better than I could)! Ali Tessitore is part of our coach family. She is waaaaay better on camera that I am lol
That is the awesome thing about this coaching biz, we all work together to be successful! You are never alone!! You don't have to reinvent the wheel! You will have a new coach training to walk you through the first steps of your coach business!
These videos are from our Be A Coach For A Week program we offer every so often and are jam packed with information!